Sentinel™ PRO
All-Access Management Solution
Touch-free Sign-In, Temperature Scans, Mask-On Detection & Health Questionnaire Records
Protect your residents and staff while maintaining compliance with state and federal mandates
Sentinel™ PRO is a comprehensive solution for all these objectives. It includes an advanced thermal camera for Elevated Body Temperature (EBT) and face mask detection, a registration kiosk for visitor sign-ins, a health screening questionnaire, and badge printing. A smartphone app offers touch-free sign-in for staff and frequent visitors.
Sentinel PRO
Sentinel PRO Visitor and Staff
"Delivering
better solutions

today

for a

brighter tomorrow!

"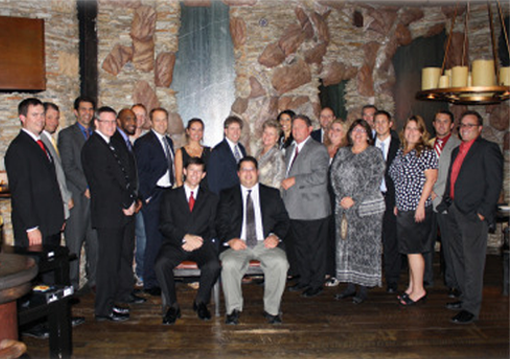 Our goal is to offer the most advanced and research-based technologies, while being mindful of the financial constraints of your long or short term needs. No matter what your needs are, our team of experts is constantly updating our products to offer the most current innovations in:
Contact Us

General Information
info@custommedicalsolutions.com

Billing
billing@custommedicalsolutions.com

Clinical Support
clinical@custommedicalsolutions.com
Temper-Sure
Thermal Camera
For Personal Screening
The Temper-Sure Thermal Camera is a high quality thermal camera for scanning personnel and visitors, detecting mask compliance and raised temperatures.
Building access can be screened without human interaction, thereby potentially minimizing the risk of personnel infection.
(temperature attendants.)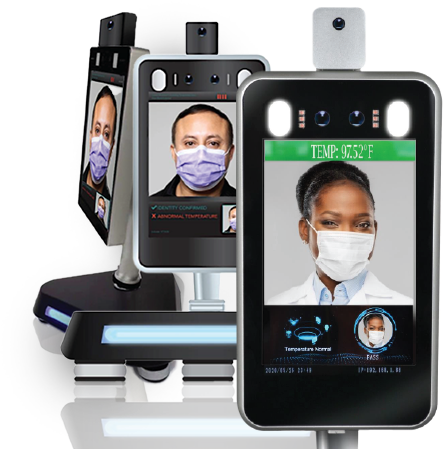 Custom Medical Solutions currently has relationships with many major Group Purchasing Organizations (GPO's) in the industry.