Improve patient & caregiver experiences with Custom Medical Solutions
We are committed to providing the highest-quality medical solutions to LTAC's, LTC, Acute Care, Rehab Facilities, and Home Care organizations across the country. Our products allow nurses, doctors, and caregivers to manage complex patients with ease, resulting in a more favorable experience for all parties. Explore our selection below to find a technological solution to fit your facility's needs.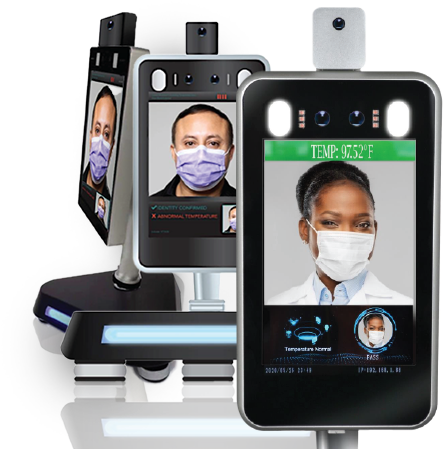 Thermal Camera
For Personal Screening
The Temper-Sure Thermal Camera is a high quality thermal camera for scanning personnel and visitors, detecting mask compliance and raised temperatures.
Building access can be screened without human interaction, thereby potentially minimizing the risk of personnel infection.
(temperature attendants.)
Check out our products below
Medela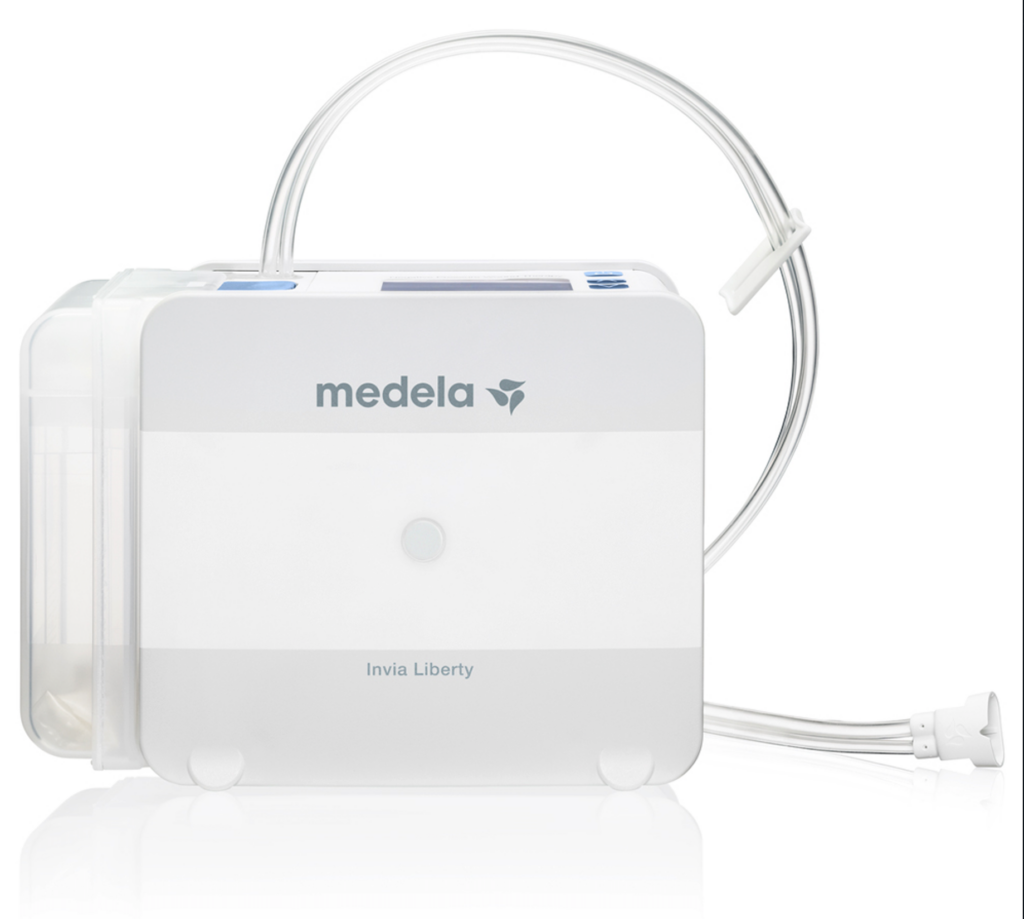 Invia Liberty
Invia Liberty delivers therapy confidence by intelligently controlling set pressure at the wound site.